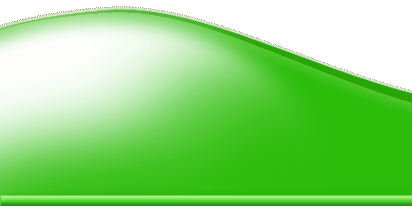 Elizabeth has been watching our energetic flat-coated retriever for 3 years now. She is always professional and reliable. We leave town for long stretches and she watches our home and plants as well as our dog. We have a large lot and lots of landscaping to be cared for. Elizabeth always makes sure our foliage is as well cared for as our dog. I have recommended her often and currently have her booked for two of our trips this summer. She loves what she does and it is evident. Our dog is often very sad when we get back because he had so much fun with Elizabeth —JenniferA.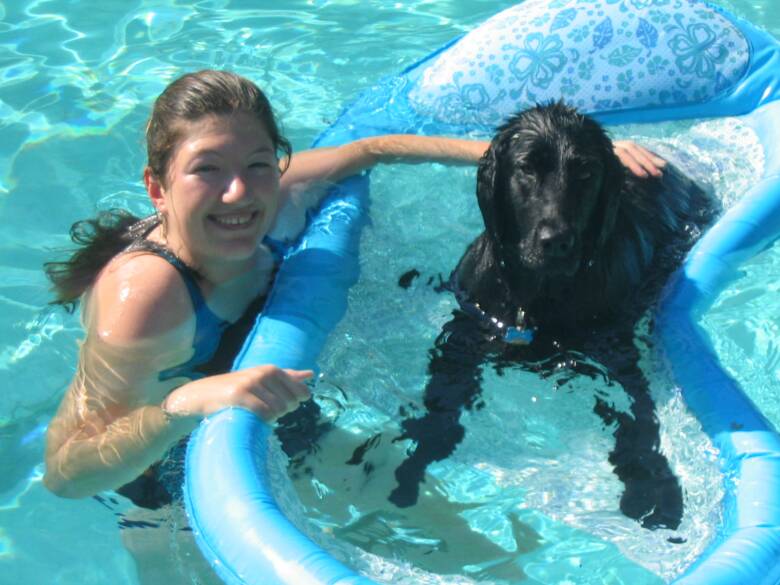 Elizabeth is a fantastic pet sitter, who handles a variety of pets, including birds. Trust me, there are not many people in town or even in Sacramento that are competent bird sitters. Dependability and Communication: 4.5 Stars. Elizabeth responds via email VERY well. I send her months worth of travel at a time, and she keeps tracks of the days. She has more than once contacted me to get the travel details for an upcoming trip. She is a student and does get bogged down during finals, but she always has gotten back to me (at most) within 2 days. Its respectable that she does not over commit, understands her time availability, and thus allows herself to focus on her primary goal- school. Caring and compassionate: 5 Stars. Besides treating my birds so well, when in a horrible situation with housing difficulties, Elizabeth offered housing not only for my pets but for me as well. How many business people do you know who are so altruistic and humane? When she takes vacations, she also has recommended other pet sitters in the area and facilitated arrangements for me. Knowledgeable: On more than one occasion, Elizabeth has asked me questions about why I have certain rules for the birds, why I choose one product over another, and even reads the books I have at the house and asks questions about how I handle the birds versus the books. Putting all of the above aside, I TRUST Elizabeth with my "HEART" and "SOUL" once a month, which is a big responsibility for anyone.

Chrsitinia W

Tia and Sony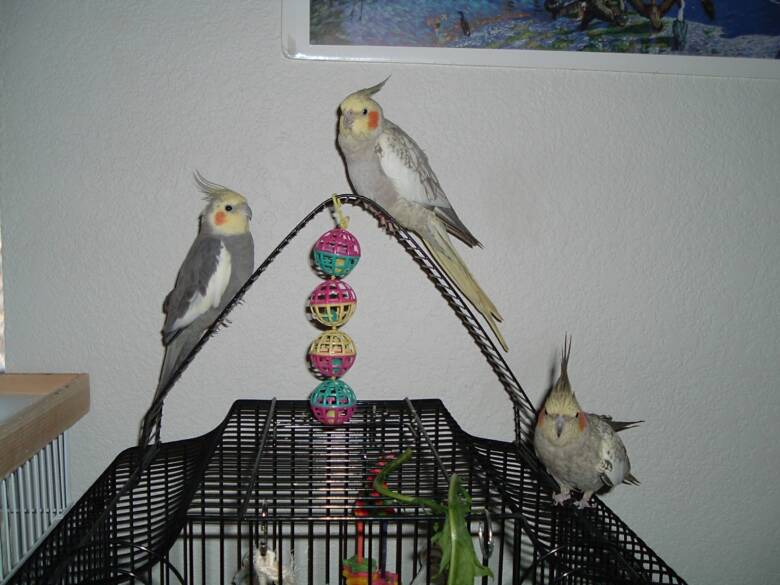 Elizabeth cares for my three cats while I'm out of town - Max, Don Juan, and Gola above. She is awesome! It is great to come home to a clean smelling house and happy kitties! She is the best pet sitter I've had and we'll definitely be using her again. —MelissaAmarello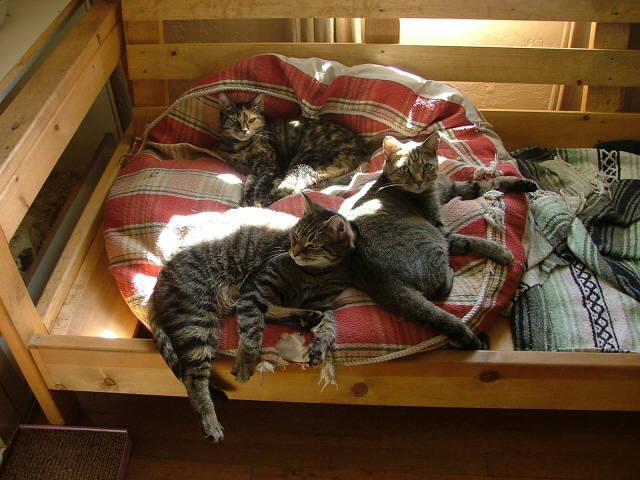 My husband and I have been using Elizabeth to walk and watch our dog Roxie for almost two years now. We absolutely love her and, more importantly, so does our dog. Elizabeth has a key to our house and often stays over with our dog when we are out of town. She is kind, loving, respectful, gentle, and extremely trust-worthy. We found out about Elizabeth through her Wiki page and interviewed a few other services before choosing her. She gives detailed reports about Roxie's schedule when we return from vacation and always answers our calls when we call to check in. It's a true blessing to be able to rely on her. I am happy to speak with anyone that would like a referral.

—SuzanneNitzkin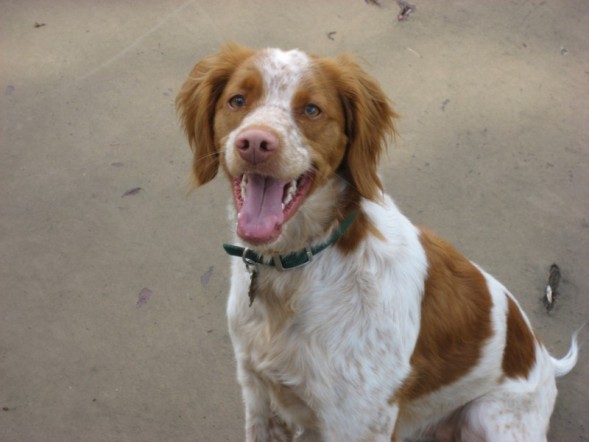 Elizabeth does an excellent job watching our two dogs. One of our dogs NEVER likes new people and he took to Elizabeth like they were old friends! She is a true animal person. It is wonderful having someone like her available to watch our pets when we are away- I can relax knowing they are in such good hands! —EmilyRostel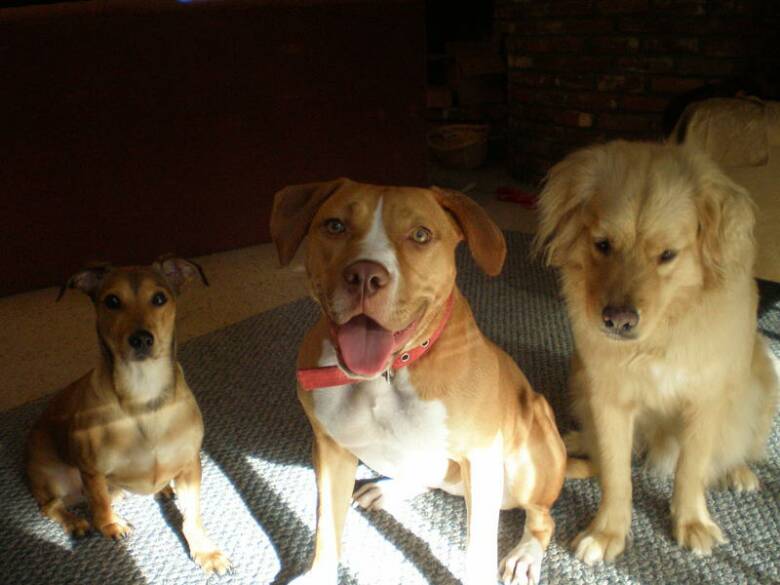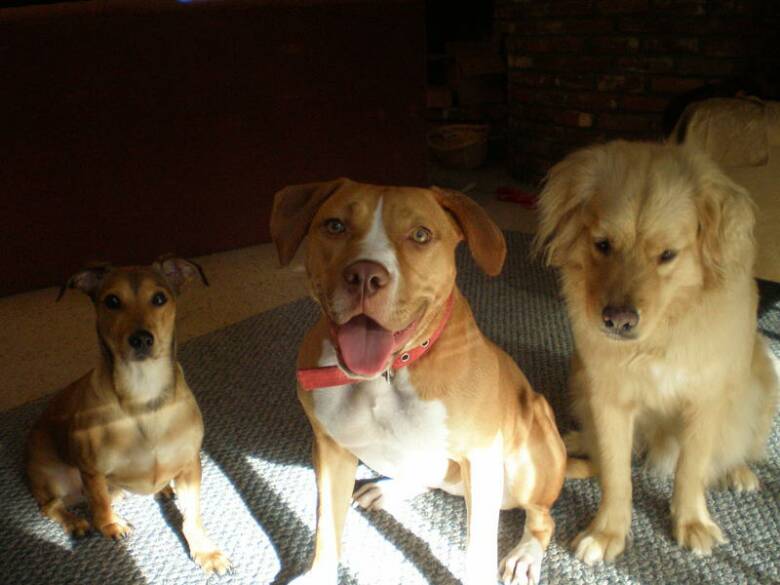 My husband and I are first time parents with our two kittens Neo and Aussie and as such suffer the dilemma of any first time parent leaving their children for a weekend away. Can we trust this person with our darling children, will she remember to check in on them, will she spend some play time with them and can we trust this person with the keys to our home. Elizabeth has meet all our expectations and more! I can highly recommend her services. She doesn't just feed the pets but takes an active interest in all her charges not to mention the patience to field 50 calls from the first time parents! Thank you for your help Elizabeth. —Kerriclark